Beautiful sound
in every room
Rendyrket skandinavisk design møter innovativ teknologi i Harman Kardons Citation som gir kresne lyttere det aller beste innen kvalitetslyd for hjemmet.
Førsteklasses design
Citation kombinerer innovasjoner innen hjemmeunderholdning med et særlig fokus på design. Det førsteklasses ullstoffet laget av Kvadrat er støvavvisende og brannsikkert.
Lydkvalitet og sofistikert finesse
Harman Kardon har vært ledende på teknologi i mer enn 65år. Vi trollbinder deg med sublim lyd og magiske øyeblikk.
Musikk overalt
Citation bringer opplevelsen av lyd i alle rom til hjemmet ditt med ekstra kraftfulle høyttalere. Spill samme eller forskjellig musikk i alle rom og opplev det ypperste av multiromlyd.
Alltid det beste
Med automatiske programvareoppdateringer for nye funksjoner og tjenester vil dine musikk- og stemmealternativer alltid være oppdatert og på sitt beste.
Trådløs surroundlyd i kinokvalitet
Opplev hjemmekinolyd uten kabler. Velg trådløs virtuell surroundlyd, eller sett opp et fullt 5.1-system for den ultimate film, sport og spillopplevelsen.
Hvordan sier man "dette er utrolig" på spansk?
Spill musikk med høyttaleren på soverommet.
Ok, spiller musikk fra Pop Hot List på YouTube
Håndfri hjelp fra Google
Med Google kan du enkelt styre ditt trådløse Citation-system med stemmen. Få svar, spill musikk, organiser dagen, kontroller ditt smarte hjem og nyt underholdningen. Start med "Hey Google..."
Tradisjonelt gjort smart
Koble til dine tradisjonelle høyttalere til Citation Amp og strøm musikken din trådløst, i høy kvalitet. En CD eller platespiller er også enkel å koble til, og det er også TV-en din eller spillkonsollen, hvis du ønsker å høre lyden fra TV-en eller spillene dine fra dine eksisterende høyttalere.
Les mer
Videoer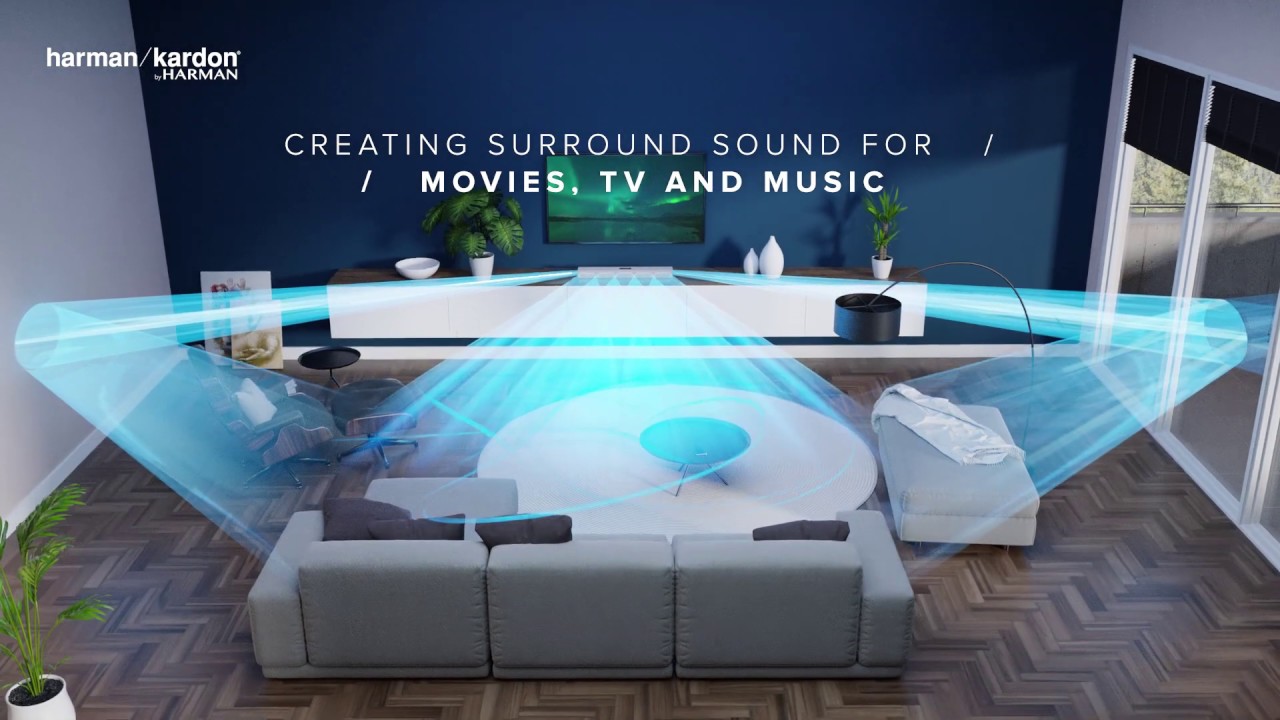 Mer er bedre
Citation-serien gir deg en dynamisk lytteopplevelse. Du kan bruke høyttalerne hver for seg eller konfigurere dem på forskjellige måter rundt i huset. Du kan velge mellom flere høyttalervalg, en bærbar høyttaler, en klokkeradio, to soundbars, to aktive subwoofere, surroundhøyttalere og gulvstående høyttalere.

View Brochure
Sammenlikne høyttalere
Finn Citation-høyttaleren som passer ditt behov.
Finn Citation-høyttaleren som passer ditt behov.
Effekt
2 x 6W
40W
50W
100W
200W
210W
8 x 60W woofer and full-range
+ 3 x 50W tweeter
150W
200W
100W
pr høyttaler
200w
pr høyttaler
50w
Diskant
-
1x 20 mm
1 x 25 mm
2x 20 mm
2x 25 mm
2x 25 mm
3 x 25mm
3x 20 mm
N/A
N/A
1x 25 mm
1x 25 mm
Bass
2 x 44 mm
1 x 89 mm
1 x 120 mm
2 x 89 mm
2 x 131 mm
5 x 50 mm
6 x (55 x 90) mm racetrack
2 x 70 mm (up-firing driver)
6x 50 x 100 mm
N/A
N/A
2 x 102 mm
2 x 76 mm
Subwoofer
N/A
N/A
N/A
N/A
N/A
N/A
N/A
N/A
254 mm
165 mm
1 x 203 mm
N/A
Voice control built-in
Google Assistant
Google Assistant
Google Assistant
Google Assistant
Google Assistant
Google Assistant
Google Assistant
Google Assistant
Works with voice control
Google Assistant, Siri, Alexa
Built-In Wireless Charging Pad
Dimensjoner (BxHxD)
165 x 210 x 165 mm
(strap down)
347 x 1160 x 347 mm pr høyttaler
105 x 273 x 86 mm pr høyttaler
Vekt
19 kg
pr høyttaler
1.29 kg
pr høyttaler
Uendelige muligheter
Google, YouTube, Google Home og Chromecast built-in er varemerker som eies av Google LLC.
Google Assistent krever internettforbindelse Tilgjengeligheten og ytelsen til visse andre funksjoner og tjenester avhenger av tjenesten, enheten og nettverket og kan være utilgjengelig i visse områder – abonnement(er) kan kreves og ytterligere betingelser, vilkår og/eller priser kan være gjeldende.